How Walmart Global Tech is Helping to Shape the Future of Retail Media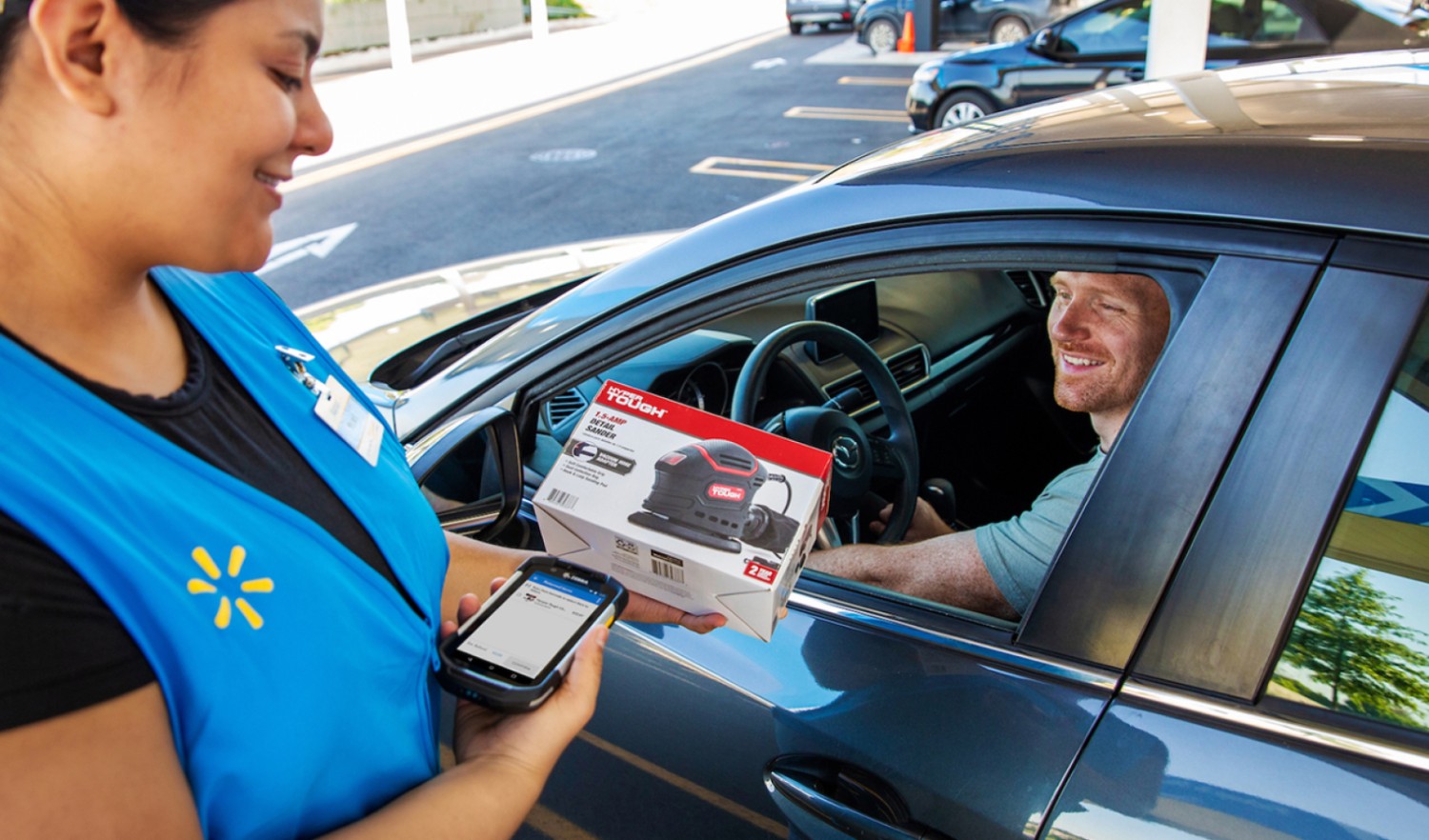 Walmart is transforming retail through technology, and that means creating new ways for tech to help drive business growth – one of which is Walmart Connect, the U.S. arm of Walmart's global advertising business, which grew 40% YOY in Q3 FY 2023.
Walmart Global Tech built the Walmart Connect Sponsored Search platform from scratch just a few years ago, with a goal of helping brands and sellers create meaningful connections with customers. But we haven't stopped – here's a look at three recent tech enhancements helping to power Connect's growth:   
We've enhanced our machine learning (ML) models, contributing to Connect's improved Click-thru-Rate (CTR) and Return-on-ad Spend (ROAS).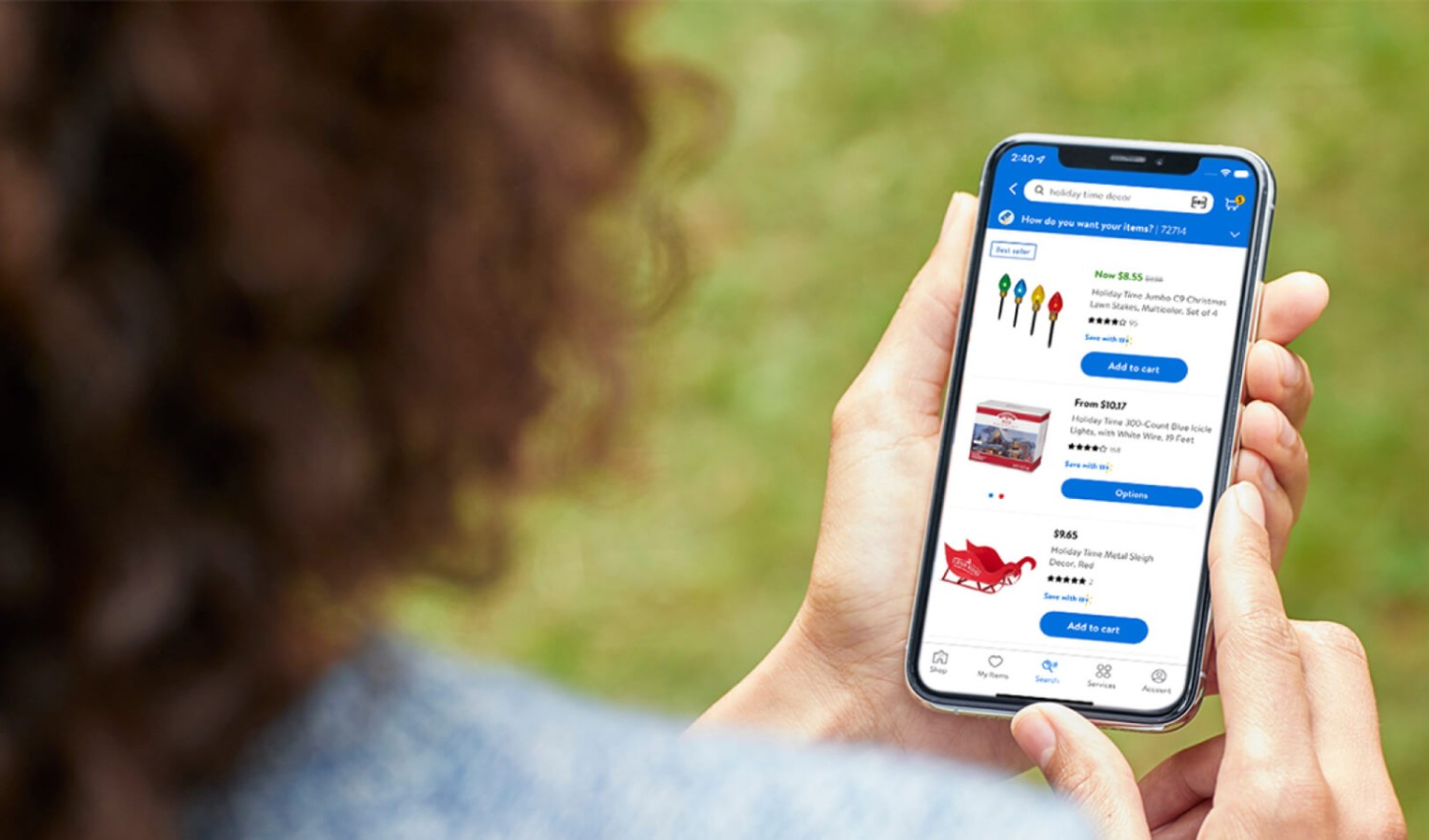 Our tech stack layers advanced ML algorithms on top of Walmart's rich first-party data; this past year we've moved to real-time data pulls, allowing us to tune existing models, experiment and quickly introduce new models. Additionally, Walmart's reach further differentiates efficacy of our models.
While some retailers only collect data from online purchases, we tap into real-time data from our nearly 5,000 U.S. stores, the Walmart app and Walmart.com in accordance with Walmart's Privacy Policy.
We've unlocked automation for our API partners
We're now providing access to our advertising tech via APIs such that our partners can easily integrate to our systems. In other words, API partners can "plug in and go" and leverage automation they've created in the past, helping sellers run better, more effective campaigns.
While it may sound basic, the engineering was quite complex. But the results have been worth it: most of Walmart Connect's Sponsored Search campaigns are now run through automated APIs, providing a substantial contribution to revenue.
We've made it easier for sellers to get started with Walmart Connect
Our tech teams were able to link two important areas of Walmart's business – Marketplace and Connect – so we're now automatically onboarding Marketplace sellers to Walmart Connect, provided they meet set criteria.
It's completely effortless: when a seller – regardless of their size – signs up to sell on Walmart.com our tech stack automatically signs them up to advertise with Walmart Connect.
All of this was possible because Walmart Connect's systems were built for scale from the get-go and designed to sustain substantial growth. Walmart Global Tech built Walmart Connect's platform in-house using a simple and scalable modular platform design which has allowed us to quickly add new features and capabilities.
We're excited to be part of the progress Walmart Connect has made, but we're even more excited about what's next and how tech can further enhance our ability to create meaningful connections with customers.